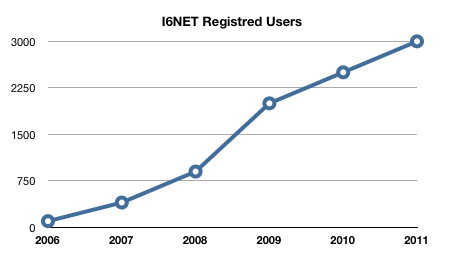 From 2006, our Registered Users counter shows that you are really more and more to follow and download our VXI* solutions suite for Asterisk Open Source Telephony Project. Our Registered Users are Developers, Telcos Students, Companies, Service Providers, Operators, Carriers,…
In 2011, around 3000 registered users are running, testing or developing their own IVR services with our products.

Thank you for your continuous support!
Others Posts: