Services
NO SOFTWARE WORKS WITHOUT SUPPORT
Our Professional Services help customers or service providers integrate, deploy and support our products and related technology in their network. This includes consulting, designing and implementation, to proposing policies for operation.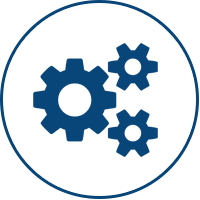 SETUP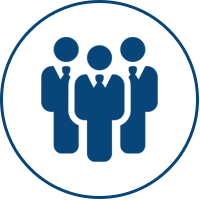 CONSULTING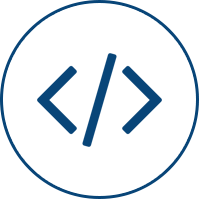 DEVELOPMENT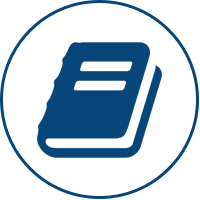 TRAINING
Technical Support
Our Technical Support is committed to supporting all our software and provide professional assistance. All our products come with on-demand installation assistance to help you start your project in the best conditions.

EVALUATION

STANDARD

PREMIUM
Our Sales team can help you get the highest possible value and return from your investment in our technology. We can assist you at every stage of your solution's life cycle – from concept to development, through to testing, deployment and beyond.
Are you targeting to be Partner or End-Customer?
Are you looking for On-Premise, Cloud Hosting or TurnKey?
Are you a Corporation, Small and Midsize Business or Developer?
---
Get in touch
Learn more about how I6NET can provide the solution you need. Please let us know details about your company and contact information.