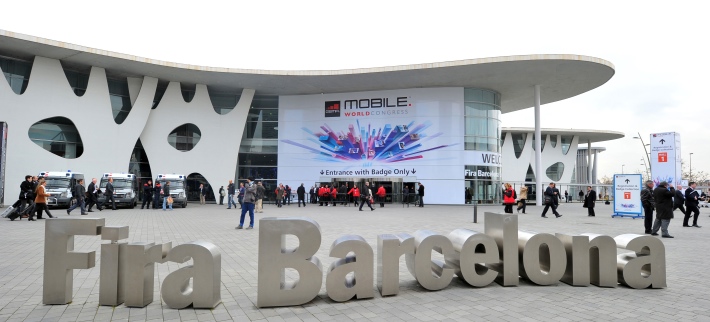 Nearly in 4 weeks the Mobile World Congress 2014,
biggest annual telecommunication conference opens its doors in Barcelona!
We believe this global event is the best opportunity to meet up with you and to show you our latest innovations concerning voice and video interactive live communications (IVR / IVVR). On this basis you can also talk to our development managers about our further product and service offerings status and roadmaps. What about your goals and challenges? If you are interested in talking to us and what could be our role in this perspective, please call us or send us an email to request a meeting. The I6NET team is looking forward to welcoming you as our guest on our booth: MWC Bookerage Event 2014.
Location
Mobile World Congress 2014 will will once again take place at
Fira Gran Via in Barcelona, Spain.*
The physical address of the venue is:
Fira Gran Via
Av. Joan Carles I, 64
08908 L'Hospitalet de Llobregat, Barcelona (Spain)
Contact Person
Ivan Sixto · Business Development
Register at Bookerage Meetings
I6NET Solutions and Technologies
How to meet us
It would be a great opportunity to arrange a meeting there with you, in order to discuss about your next projects and new IVR/IVVR solutions for your Business.
[dt_divider style="double-gap"/] [dt_divider style="narrow"/]