We keep a small team because small teams are dramatically more efficient than large teams
We built the company that we'd want to do business with
---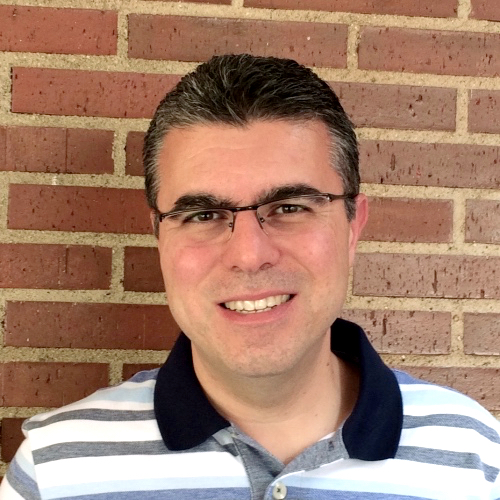 Ivan Sixto
Co-founder – Business Development
---
Ivan is responsible for setting world-wide marketing strategy and executing day to day I6NET's business operations.
He manages our sales and corporate to position our company as a visionary leader.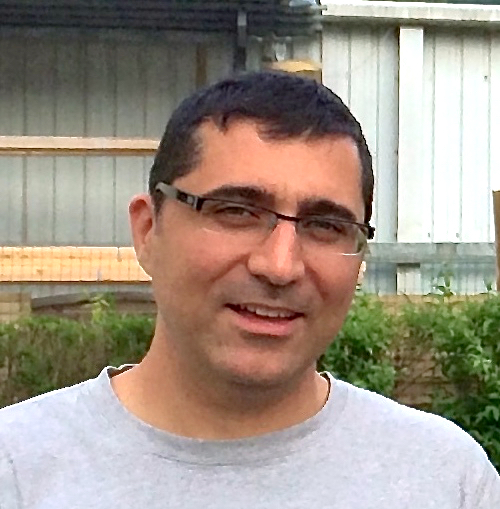 Borja Sixto
Co-founder – Research & Innovation
---
Borja is responsible of research and development at I6NET.
He oversees our technical team for delivering innovative new IVR / IVVR products, providing front-line support to our partners and customers.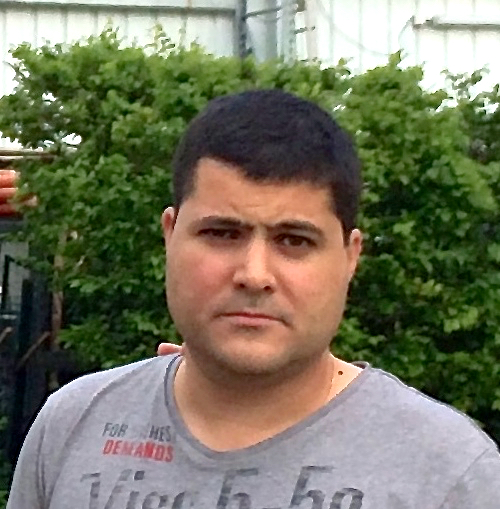 Javier Sixto
Co-founder – IT Infrastructures & Engineering
---
Javier is responsible of IT management, and engineering at I6NET.
He has wide ranging skills that encompass all major operating systems and IP networks in addition to expertise in web and VoIP servers technologies
Our extra skills
VoiceXML100%

Asterisk96%

Voice IP Communications90%

Video87%