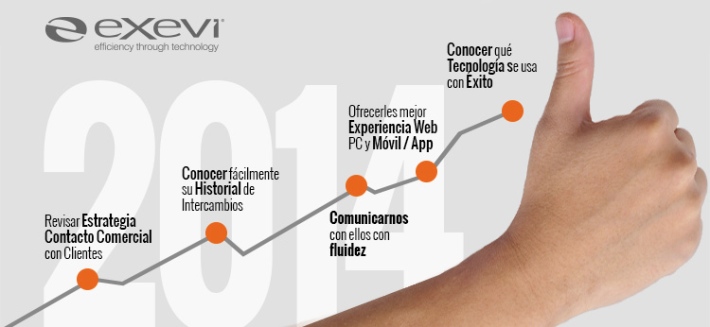 About this event (at Madrid, Spain):

Conoce tendencias, estrategias, soluciones y márcate tus propios objetivos abordables. Gana.
Iván Sixto CEO of I6NET, will talk about "The latest Helpdesk evolution…"
Date & Time:
January 28th 2014, 9:00am to 2:00pm
Where:
Club Financiero Génova
Calle del Marqués de la Ensenada, 16, Planta 14. 28004 Madrid
Metro Colón
Aparcamiento en el propio edificio
Event Website:
http://www.exevi.com/mail/html/relacion-cliente-2014-index.html
Please register here: FREE entrance
http://www.exevi.com/claves-relacion-cliente-2014
See you there!