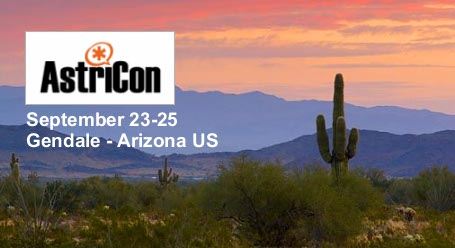 September 23-25, 2008
Renaissance Hotel & SPA, Gendale – Arizona US

I6NET will be present at Astricon 2008 Congress with Lumenvox.
AstriCon is the place you need to be to meed I6NET and our value-added IVR/IVVR VoiceXML solutions for Asterisk! AstriCon is the official conference for the wildly popular Asterisk PBX and telephony platform. The conference includes a wealth of information whether you are getting started with Asterisk or have already discovered the power. AstriCon is also the meeting place for the Asterisk community – a diverse group of users, developers, entrepreneurs and other fans.
Meet I6NET at Booth 505
More information: www.astricon.net